Individual & Business
Tax Planning
Tax Preparation
Estate Planning
Retirement Planning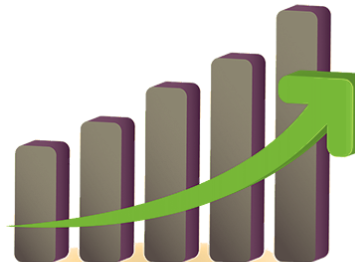 Securing a Brighter Financial Future
COMPANY PROFILE
Groves Accountancy is a family owned corporation that has been providing Individualized and Business Tax Planning Services since 1961.
Business management
The management team has a wealth of experience as well as the resouces to help you reach your financial goals.
"Daryl has helped us for nearly a decade. We feel very lucky that our son steered us to Groves Accountancy Corporation , as we were able to do an early retirement."
- Amy & Thom D.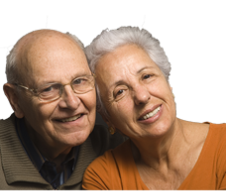 "I learned more about managing my business and money from the team at Groves Accountancy Corporation than I could have expected. Today, I am much more confident about my future."
- Sarah M.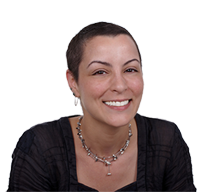 When you think long-term you are bound to be far better off.
Let

Groves Accountancy Corporation

help you reach your goals.